.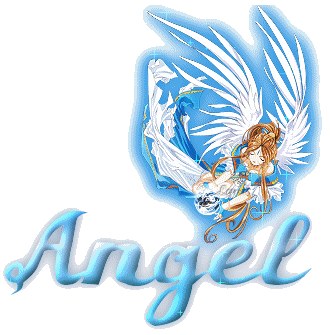 .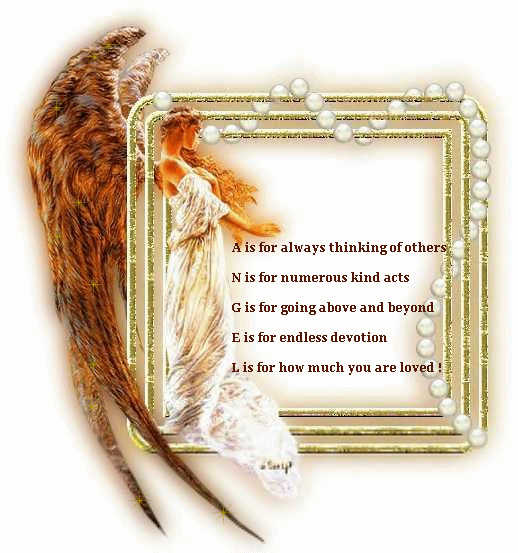 .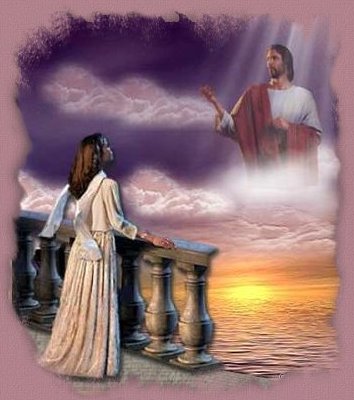 Hello God
Can you hear me?
God Bless You All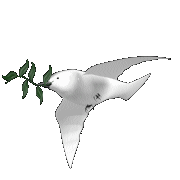 Hello God: . . .

. . . . . . .

. . . . . . .

Song is no longer availiable at this site, we are seeking to reinstate it in the near future.
In the mean time we at Rogueforum are open to visitor inputs and or suggestions, Thank You, for your support.
Nice running brook and old favorite music (new) click here

oldfavorites
Your dose of smiles for today? (new) click here

Smile
Great list of one liners for this afternoon (new) click here

good after noon
The Winter of Life (new) click here

Winter
Important---Keeping them Friends

Friendships
E-mails from friends are uplifting

e-mails
Points to ponder on these Holidays

Wonders of the World
BUT: check out this site Jos's, she's full fun

Jos's home page
But be sure you don't miss this page ''Angels"

ANGELS
Now then ----how did I get so smart?

click here, you'll see
Then: for inspiration, God's Alphabet

Gods Alphabet
Then: for inspiration, nice pictures

inspirational picutres
Then: check out this site

Roger's home page
Here is a beautiful site you might try,

Wanda's place